Setup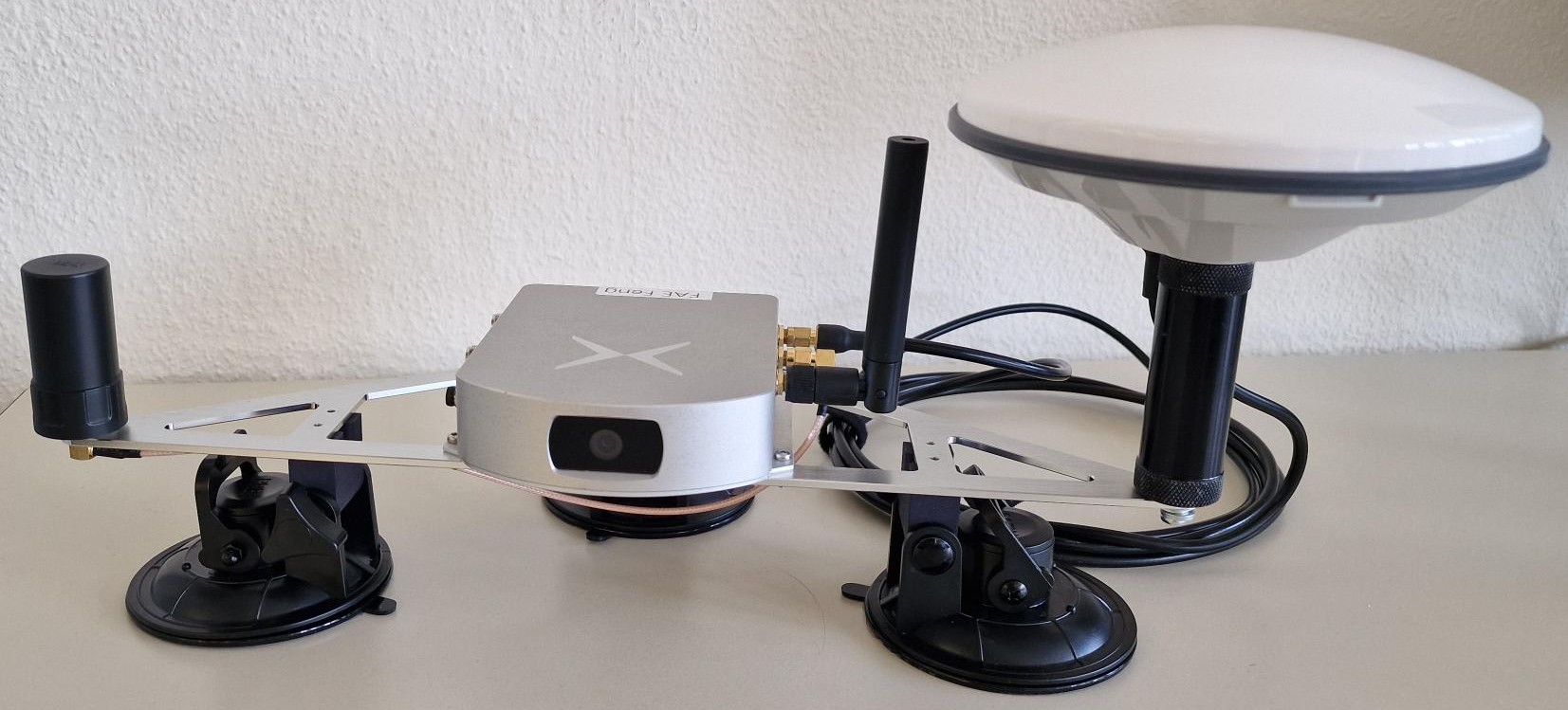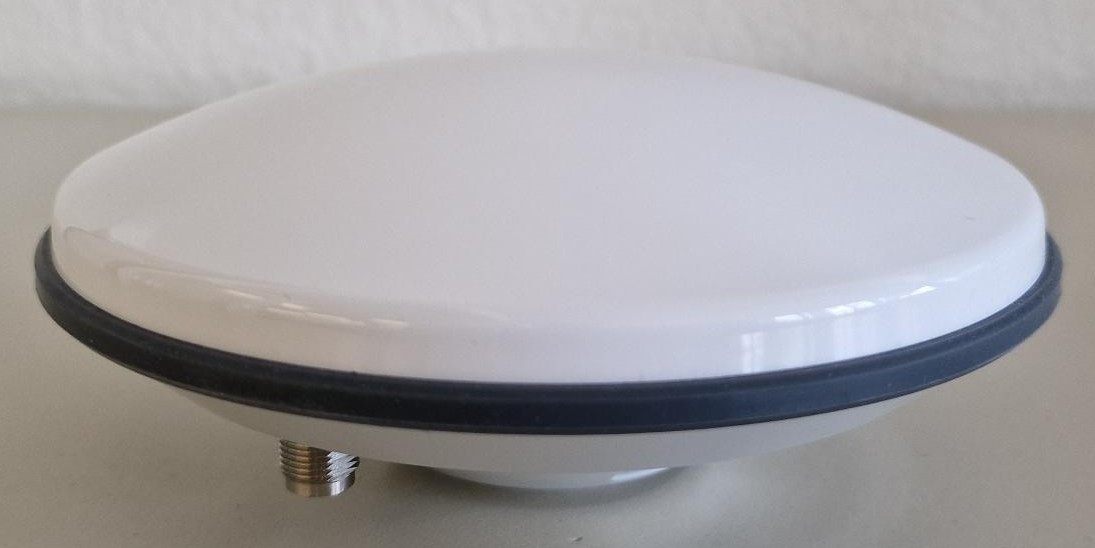 Antenna phase center: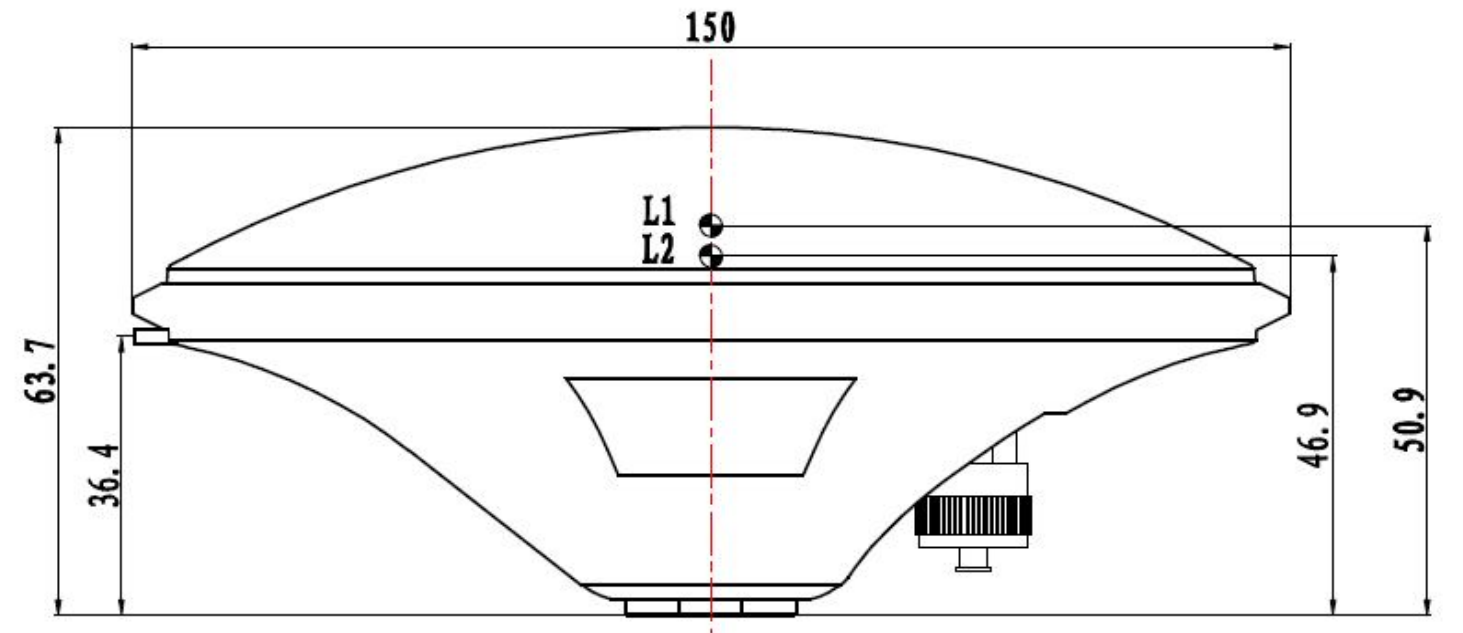 ---
Test results
---
Conclusions
It consistently shows a better CN0 compared to the reference.

In terms of position accuracy, the difference is insignificant, we may need more tests.

Considering the type of antenna, it should perform better in multi-path areas, although we don't observe this behavior in the tests.

Acceptable.